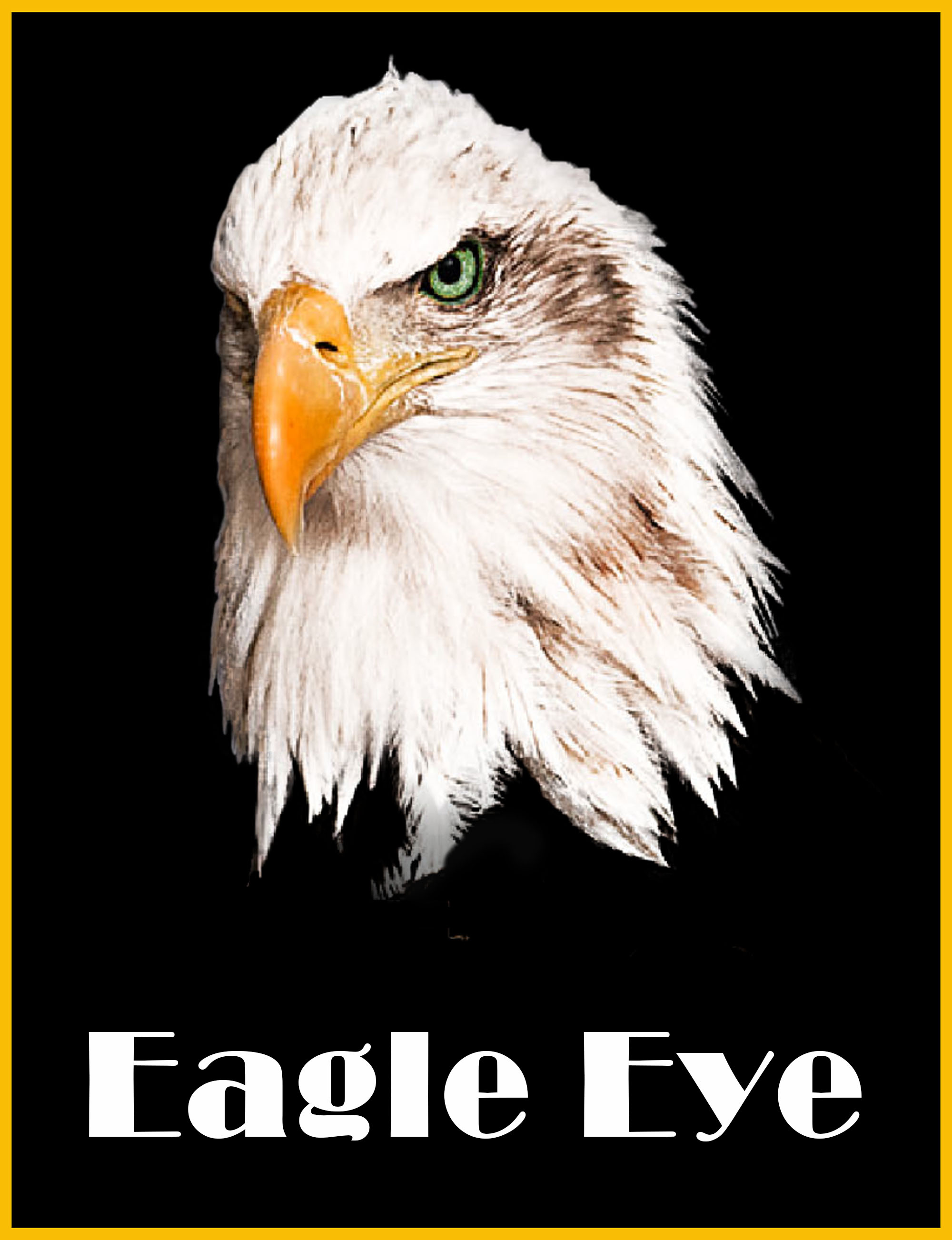 Welcome to Eagle Eye...It's A Party in Your Mouth!
Where great wine, great food and great people come together!
Eagle Eye is a family owned estate winery located in a small valley surrounded by hills known as Gordon Valley, "The Hidden Gem" of Napa Valley. Owners Bill and Roxanne Wolf's passion for food and wine have lead them to re-plant this historic property which dates back to the early 1900's.
Our 5 soil types and Mediterranean climate, "Terroir" defines Eagle Eye's CABERNET FRANC, PETIT VERDOT ROSÉ, PETIT VERDOT, CABERNET SAUVIGNON and PROPRIETARY RED BLEND, which are made to enhance a wide variety of great foods and palates. The 300 Tuscan varietal olive trees which surround the 13 acre vineyard known as AlphaWOLF Ranch produce world class multiple Gold Medal Award winning AlphaWOLF Estate Extra Virgin Olive Oil.
Our wines are 100% grown, bottled and produced from a single vineyard, AlphaWOLF Ranch in Napa Valley.