DUCK DUCK - DUCK 2 WAYS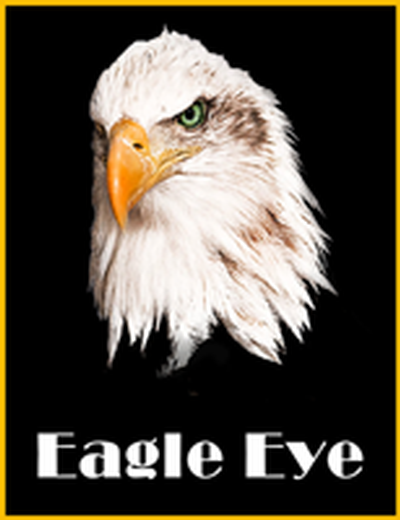 Measurements:
Imperial (US)
Directions
Many of you have told me that you do not have duck at home because you do not know how to prepare it. Here are 2 ways to prepare the duck.
Duck Leg & Thigh – Low & Slow Place leg and thigh in a deep pan and cover with olive oil. Bring the oil temperature to 250 degrees and cook for 1 hour. Bring temperature up to 375 degrees and cook for 5 to 10 minutes to crisp the skin. Remove legs and thighs and place on paper towel to drain and season with your favorite spice mixture* or just use salt and pepper while they are hot.
Duck Breast Season duck breast with your favorite spice mixture *or just use salt and pepper. Sauté skin side down until golden brown. Turn breast and finish in a 350 degree oven for 5 to 10 minutes depending on the degree of doneness you like.
We like our duck breast medium rare or internal temperature at 125 degrees.
You can use this same cooking procedure for chicken, but make sure you cook the chicken breast to an internal temperature of 160 degrees.
*Bill's Spice Rub
1 TBS Coriander Seed
1 TBS Fennel Seed
1 TBS Black Peppercorn
1 TBS Kosher Salt
1 TBS Garlic Powder
1 TBS Onion Powder
1 TBS Brown Sugar
1 1⁄2 Tsp Cumin Seed
1 Tsp Tumeric
1 Tsp Spanish Smokey Paprika
Place all ingredients in spice grinder or pestle and mortar and grind coarsely. Store in a tightly closed jar.
This Duck Duck recipe is amazing with the Eagle Eye Estate Cabernet Franc.