SPICE RUBBED GRILLED PORK CHOPS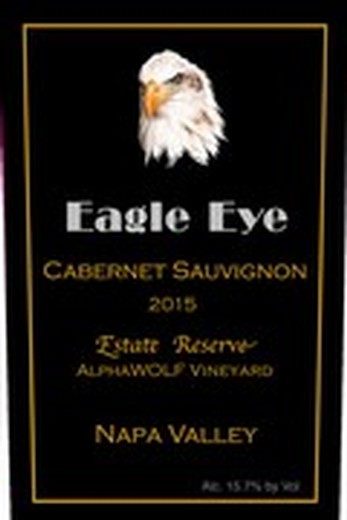 Measurements:
Imperial (US)
Ingredients
1 tbsp Coriander Seed
1 tbsp Fennel Seed
1 tbsp Black Peppercorn
1 tbsp Kosher Salt
1 tbsp Garlic Powder
1 tbsp Onion Powder
1 1/2 tsps Cumin Seeds
1 tsp Spanish Smokey Paprika
1/2 cup Kosher Salt
1/2 cup Sugar
1 Quart Cool Water
4 Bone in Pork Chops (approx. 6 to 8 oz each)
2 tsps Olive Oil
Directions
For the Spice Rub
1 TBS Coriander Seed
1 TBS Fennel Seed
1 TBS Black Peppercorn
1 TBS Kosher Salt
1 TBS Garlic Powder
1 TBS Onion Powder
1 ½ Tsp Cumin Seeds
1 Tsp Spanish Smokey Paprika
Place all ingredients in spice grinder or pestle and mortar and grind coarsely.
For the Brine
½ Cup Kosher Salt
½ Cup Sugar
1 Qt Cool Water
Mix salt and sugar and dissolve in water.
For the Pork Chops
4 Each – Bone in Pork Chops (approx. 6 to 8 oz each)
2 Tsp Olive Oil
Preparation
Place chops in zip lock plastic bag and add brine. Brine chops for 1 hour. Remove chops and pat dry.
Rub Chops with olive oil then coat with the spice rub and let rest for 30 minutes.
Grill
Heat a gas grill, turning all the burners to high until the grill is fully heated about 10 to 15 minutes.
Put the chops on the hot grill grate.
Close the lid and grill for 5 minutes.
Turn the chops over, close lid and grill for another 5 minutes.
Turn off the grill (keep the lid closed).
At this point, an instant read thermometer inserted into the middle of the thickest part of the chop should read 145 degrees. (If not, close the lid and let the chop continue to cook in the residual grill heat.
Remove the chops from the grill and let rest for 5 minutes before serving.