WOLF'S SIMPLY 'CRAB SPREAD' APPETIZER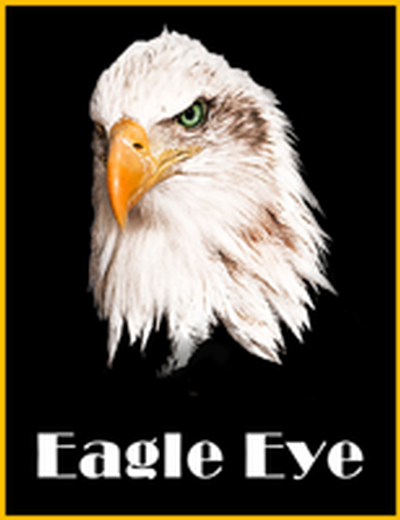 Measurements:
Imperial (US)
Back in the 80's I lived in Newport News, VA on the James River. My roommate loved to fish and would set crab traps off our dock every morning. We had a deal that he would cook and clean the crabs and I would bring home the wine and beer. At least 4 days a week we had fresh crab meat. We had friends over for a wine and cheese party so I developed this recipe to go with the white and Rosé style of wines. I discovered this recipe few weeks ago and adjusted it to go with our new Cabernet Franc Rosé. It was a hit with our guests!
Ingredients
1 lb Back Fin Blue Crab Meat (can use any Fresh Crab Meat)
1/2 tsp White Pepper
1/2 tsp Onion Powder
1/2 tsp Old Bays Seafood Seasoning
1/2 tsp Salt
1/2 tsp Fresh Lemon juice
2 tbsps Fresh Parsley
2 tbsps Mayonnaise
1 tbsp Greek Yoghurt Plain
1/2 tsp Hot sauce (optional)
Directions

Place all ingredients into mixing bowl and toss gently so as not to break up the crab chunks.
Adjust seasoning to your taste. Place mixture on salad greens and surround with small bagel
chips, pita chips, crackers or your favorite crunchy snack.